New Residents and Fellows
What to Know
You can enroll in your health and insurance benefits beginning June 1, and you have 30 days to enroll from your program start date. To receive your medical ID cards and begin using your benefits as of your program start date, complete your enrollment 15 days before your start date.
Not Sure Where to Start?
View this short video to get the highlights about your benefits and the steps you need to take as a new resident or clinical fellow.
Your Top To-Do's as a New Hire
Evaluate Your Needs.
Do you want medical, dental and vision coverage? Do you need to cover anyone else in addition to yourself? Do you want a flexible spending account (FSA)? Consider whom you need to cover and the coverage you need.
Enroll in Benefits.
Take these steps to enroll yourself and eligible dependents in medical, dental and vision benefits. You'll use the UCPath system to enroll in the medical and/or dependent care FSAs, once you are entered into the system.
Update Your Address and Beneficiaries.
Your address is needed for ID cards and new benefit information, as well as tax documents. Whom you designate as a beneficiary will receive benefit payouts in the event you die (life insurance and disability benefits).
You are automatically enrolled in life, accidental death and dismemberment (AD&D), short-term and long-term disability insurance.
Interested in More Benefits Information?
Watch new hire presentations to learn more about your benefits:
You can also view the 2023 benefits brochure to learn more about your benefits.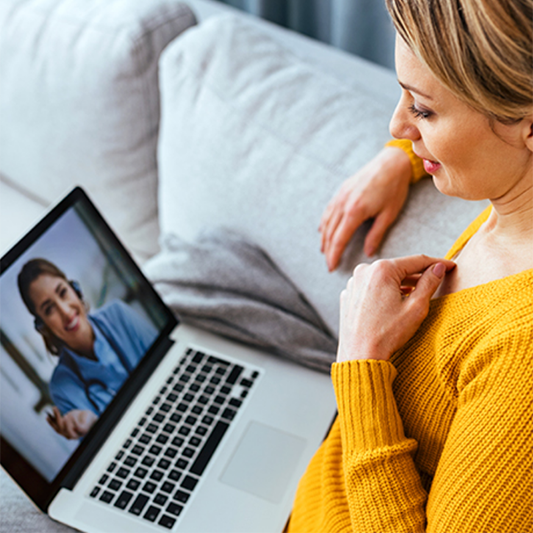 Provider Contact Information