Wherever you are in your journey, the University of California has benefits to make your life a little smoother.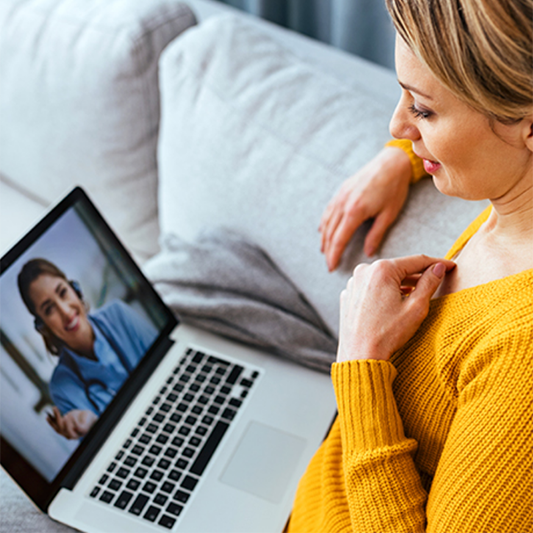 Care From Anywhere, When You Need It.
If you're feeling ill, consider a telehealth visit through LiveHealth Online.
On-Demand Mental Health Support
Get 24/7 support for any mental health challenge without stepping foot in a provider's office.
New to UC?
Welcome! View the benefits available to you.
Life Changes
We're here for the big moments in your life.
COVID-19
What to know about COVID-19 and your UC residents and fellows benefits.