Ginger Renamed Headspace Care
Ginger has been renamed Headspace Care. Same great member experience, just with a new name. Connect with Headspace Care anytime, anywhere.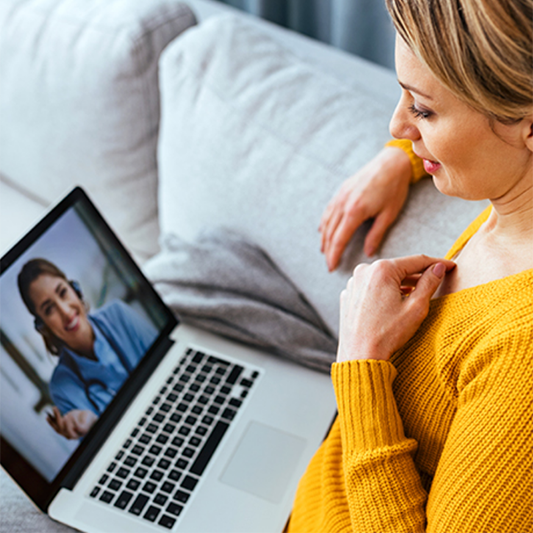 Care From Anywhere, When You Need It.
If you're feeling ill, consider a telehealth visit through LiveHealth Online.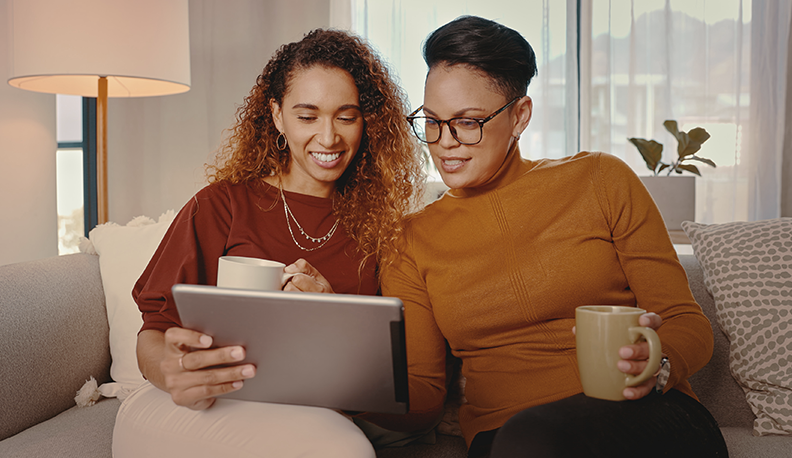 Interested in the Family Forming Benefit?
Before you engage with Carrot, learn how your paycheck may be affected by imputed income.
New to UC?
Welcome! View the benefits available to you.
Life Changes
We're here for the big moments in your life.
COVID-19
What to know about COVID-19 and your UC residents and fellows benefits.