Interested in the Family Forming Benefit?
Before you engage with Carrot, learn how your paycheck may be affected by imputed income.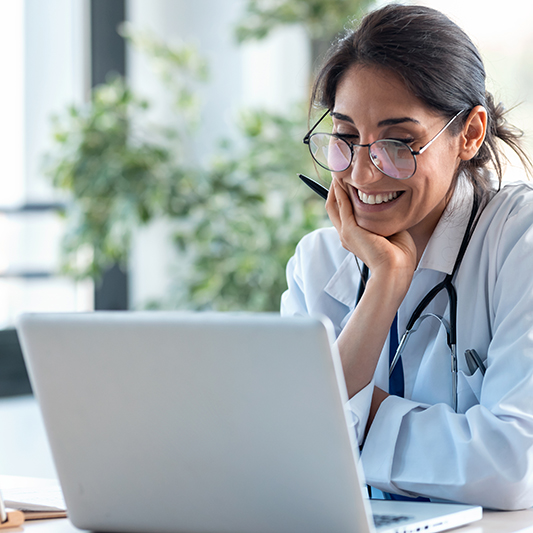 More Than Just a Bright and Beautiful Smile
Attend a wellness webinar for valuable tips to keep you and your family smiling now and in the future.
On-Demand Mental Health Support
Get 24/7 support for any mental health challenge without stepping foot in a provider's office.
New to UC?
Welcome! View the benefits available to you.
Life Changes
We're here for the big moments in your life.
COVID-19
What to know about COVID-19 and your UC residents and fellows benefits.